PROTECH GROUP was established to facilitate the work of executives directors and business managers in various business fields such as, industry, trading and service areas, including non-profit organizations (NGO) and government institutions through providing the best IT solutions in the field of applied software, intelligent management solutions, local networks, telecommunications and Internet services, and provide this solutions , systems and infrastructure to meet the latest technologies in the most advanced work field in the world.
Protech Group has established several companies to meet the needs of the market in several areas:


Operations Center Management Services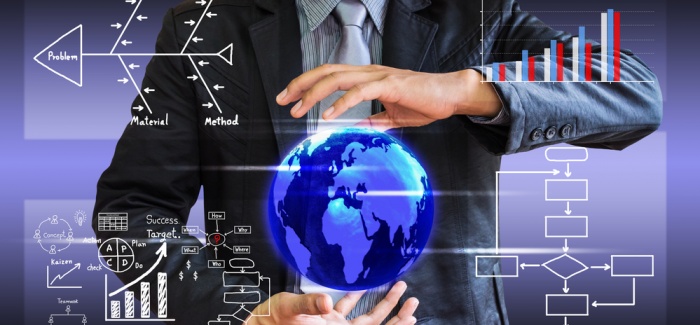 The Operations Centers Management provides infrastructure, networks, databases and management to provide systems, software, hardware and communication services to companies. The Department also applies the best techniques available in the labor market to meet requirements of client business through global methodologies and frameworks to achieve the desired objectives, In a high level of efficiency and impact. In addition, we provide our customers with partial and complete hosting services in advanced countries, and provide all our customers the technical support services they need to ensure the continuity of the network and technical infrastructure Information.
Operations Center services benefits:
Reduce the risk of potential threats to the lowest level.
A team of experts in information technology.
24 x 7 protection
For over 20 years, we've been recognized as experts in the fight against malware and cybercrime. In 2019 Kaspersky Lab products participated in 86 independents tests & reviews – and were awarded 72 first places and 78 top-three finishes

For 15 years NComputing has pursued the idea of affordable, high performing desktop virtualization solutions. Our innovative and award-winning technologies serve customers large and small, in diverse markets
SearchInform is one of the leading risk management product developers. For over a decade the company has been a technological trailblazer focusing on contemporary cybersecurity threats